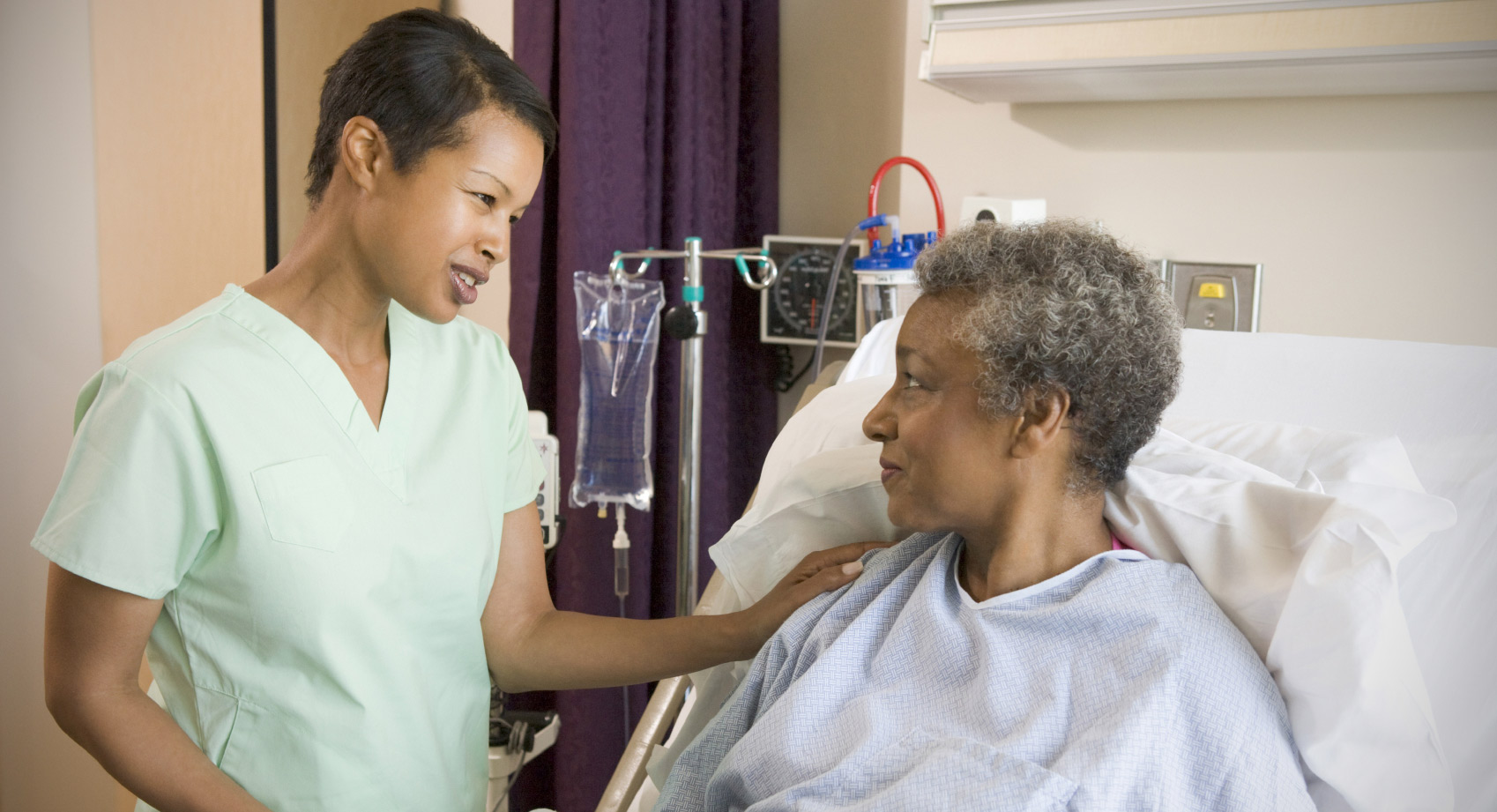 Even before our pandemic, there was a shortage of nurses in the US. There is a national demand, arguably a crisis. for thousands of nursing jobs right now. Particularly intensive care and emergency room positions. This is even more prevalent in particularly in hard-hit areas such
as New York. On Top of it some Nurses are making up to $100 an hour in some places.
New York Governor Cuomo has been discussing the issue of a statewide shortage for weeks, pleading with retired medical personnel to reenter the workforce to fill some positions. He has also asked medical and Nursing schools for additional reinforcement.
One great way to get back into the field is to join a staffing agency. Beware though of some staffing agencies that are not experienced in the medical field. There is a lawsuit right now with a staffing agency called Krucial who put some workers in harm's way when they were assigned
to a new position. https://www.motherjones.com/politics/2020/04/nurses-were-promised- 10k-a-week-to-serve-in-ny-hospitals-they-say-it-was-a-classic-bait-and-switch/

The demand for nurses isn't going away anytime soon. Health care needs are rising and boomers are aging out of the workforce. The AACN predicts growth in nursing jobs to go on until at least 2028. This translates to roughly 371,500 jobs in Nursing in addition to the 3,059,800 nurses in the industry. There are also several other fields related to nursing that are in growth mode as well.