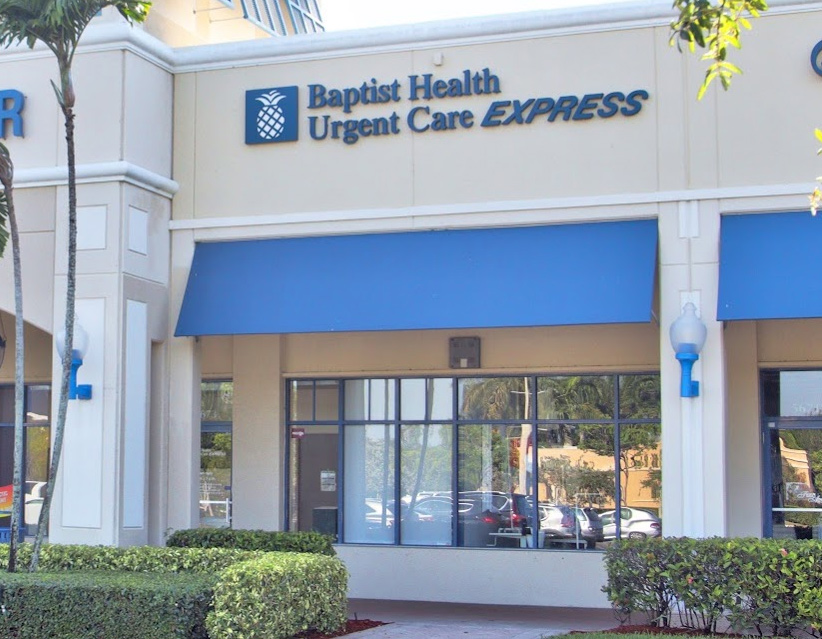 We will see even more retail health clinics opening up in the future. Retail health clinics have been around for about 15 years. Nowadays, they are growing in number and offer great jobs for nurses.

The retail health clinic market is expected to reach $7.3 billion by 2025. This is more good news for nurses, as many nurses have already opened their own clinics within retail locations.

There are major players involved such as Walgreens and CVS that offer alternatives to visiting a primary care physician for minor illnesses. Clinics offer convenient walk-in visits for patients. They are open 7 days a week and often you don't need and appointment. 844-PURDUE-G

Increased Specialization

Demand also is increasing for nurses in specialized areas of medicine. Specialization and certification in psychiatry or obstetrics or other specific areas of medicine enables nurses to become an expert and this furthers career advancement. There are nursing professional organizations that provide certifications in Nursing.
Nurses Moving to Community Outpatient Setting
As of 2019, there was only a 5% difference for inpatient and outpatient revenue. This shift is mostly due to a need to reduce health care costs and the emergence of better healthcare technologies.

Nurses working in the community help people with their health. They are in the community providing preventative and restorative care. This allows for fewer visits to acute care institutions. The result is that nurses provide a great service to the community.