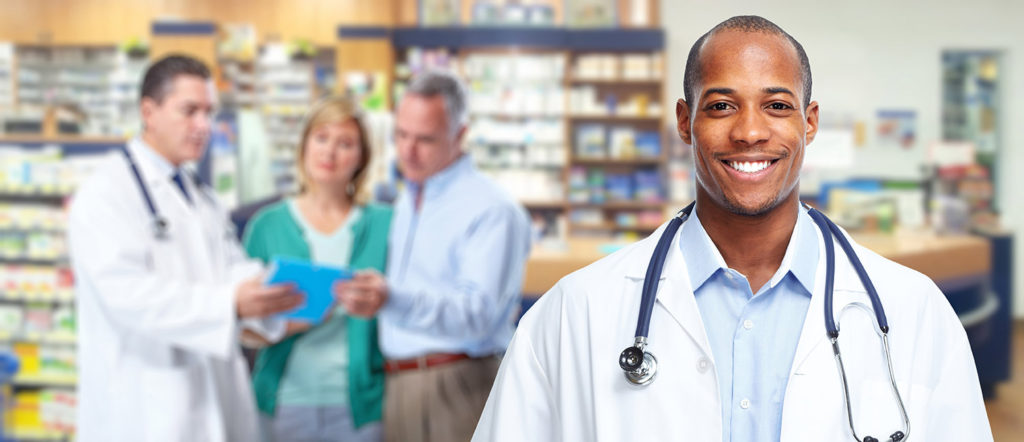 Nursing is not a stationary career, and there are many opportunities and growth available for career advancement if you want to become a nurse or already have a nursing career. According to the Bureau of Labor Statistics, there will be a 9% growth in nursing jobs between 2021 and 2030. 
Many nurses enter the profession because of the diversity of options and growth available in nursing. Do you want to stand out and move up within your department? Are you looking for advancement in an administrative role?
Once you have a path laid, you can align your actions with the goals you have for advancing your career.
Education
Education is always an option for advancing your nursing career. Whether you have not finished nursing school or are working in the nursing field, there are many levels of nursing degrees and credentials available, along with the many specialties and job titles nursing offers.
There are 4 standard levels of nursing education:
Nursing Assistant (CNA) TO become a CNA you need to take and complete a state-approved CNA program which can take from 3 to 6 weeks. As a CNA you will learn how to assist patients with a wide range of basic needs, including eating, bathing, and grooming. 
Licensed Practical Nurse (LPN) LPN certification can be done in as little as a year and offers the opportunity for additional licensure in specialized areas. You will learn how to administer care at this level and monitor patient vitals and health.
Registered Nurse (RN) As an RN, there are 2 options for your education. You can choose an associate's degree in nursing, which is done in as little as 3 years. While a bachelor of Nursing can take 4-5 years. As an RN you will have advanced training in patient care, assisting with patient care plans, and recording and monitoring patient progress. An RN with a bachelor's has additional training in administrative support and supervisory roles.
Advanced Practice Registered Nursing (APRN) Is obtained with a master of science in nursing, which can take 3 additional years after your bachelor's degree. They train APRNs to diagnose and treat illnesses and prescribe medications. Many APRNs have training in specialty areas, such as nurse-midwife, nurse anesthetist, and nurse practitioner.
Advancing your education, specialty, or certification is straightforward and guarantees advancement in your nursing career.
Networking
Networking is a great way to advance your career. There are many professional organizations that can help you to meet other nurses who can act as mentors and keep you updated on any advancement opportunities you might be interested in.
Professional Nurses organizations:
American Nurses Association
National Student Nurses Association
National League for Nursing
If you work in a large healthcare organization, you can network within the organization. Introduce yourself to professionals in other departments and in management or supervisory positions. Be honest about your goals and what opportunities you are interested in.
Networking in the workplace not only helps you advance but can also help you stand out within your current department. When issues arise and your coworkers need the advice of another department, your networking skills can help you get results quicker by contacting the people in your network. This can showcase your ability to be proactive and support your case for advancement to a supervisory role with your superiors.
Experience Different Nursing Units
During your career, gaining experience in multiple units will open up your options if you are considering a leadership role or career advancement opportunities. Healthcare organizations will appreciate your experience in various units or specialties.
This increases your value because it makes you an employee who can be moved around if short-staffing or an emergency arises.
Conclusion
Nursing offers many opportunities to advance your career, whether you are a student pursuing a nursing career, or a nurse looking for an advancement opportunity. Assessing your goals continuously and using the opportunities available to you will help you grow in a career that is always changing and continually growing.